Ahead of the curve: 2021 tax and accounting news
Dec 10, 11:00
-
Dec 10, 12:30
(UTC+01:00) Europe/Prague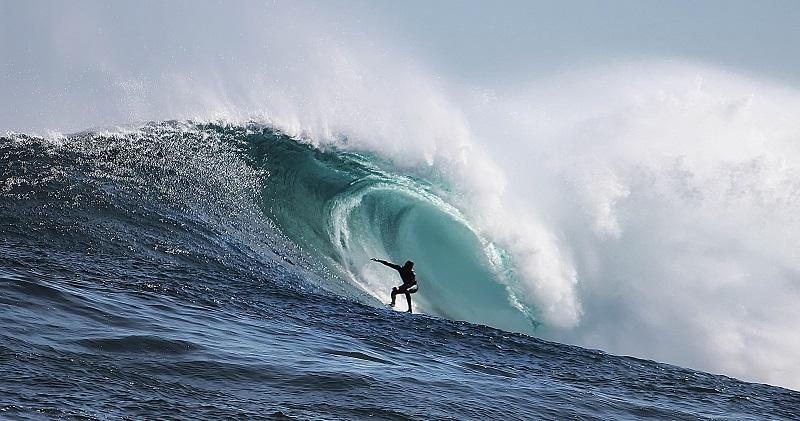 Get ahead of the curve and join this online event with our latest Corporate member, EK Partners.
Thursday 10 December, 11:00 – 12:30
Online via ZOOM
Did you know that?
Your company probably pays more taxes than it is required to?
Corporate income tax ranks 3rd in the national budget tax income?
More than 50% of companies do not pay any corporate income tax?
In a 90-minute online event, Jan Kotala, Founding Partner of EK Partners & Tax Advisor, and Jan Tecl, Tax Manager & Tax Advisor at EK Partners, will bring you up to speed with recent news and changes in tax and accounting regulations.
Accounting and financial reporting during the COVID-19 pandemic are especially relevant.
Topics that will be covered during this event include:
Corporate and personal income tax

Loss carry back 2021
Changes in PIT
Flat food allowance for employees
Flat allowance for home office

Directive on Administrative Cooperation (DAC 6)

New tax structure of cross boarding reporting

Czech Accounting Standards

COVID-19 impact on accounting environment