Data-driven tax technology with KEEYNS by Taxperience
Feb 22, 11:30
-
Feb 22, 12:00
(UTC+02:00) Europe/Prague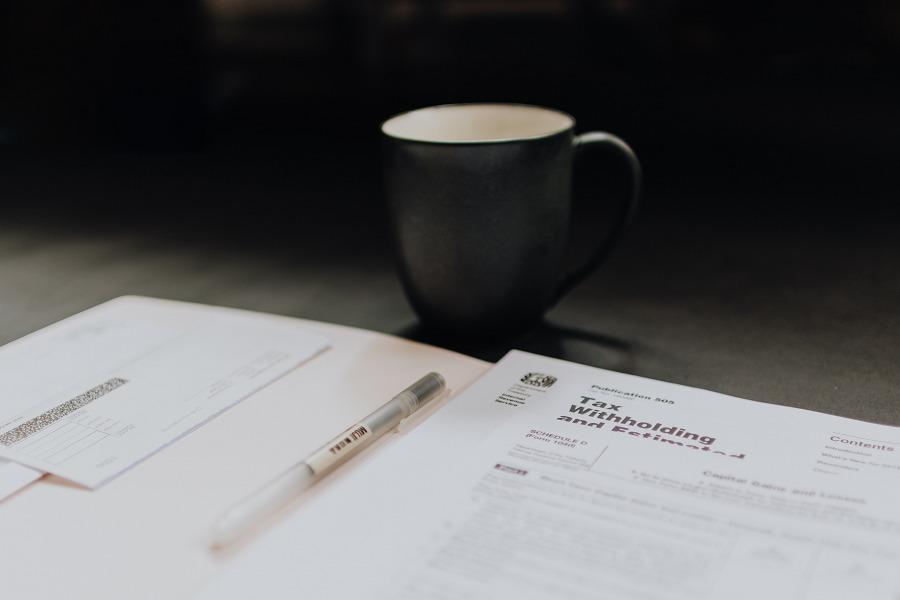 An NCCC QuickStop event is an online event  with a duration of 30 minutes by members, for members
Taxes, taxes, taxes. Not anyone's most favourite topic and it can get awfully complicated, especially when operating cross-border. Believe it or not, MS Excel is still one of the most used tools to (try to) stay in control and assure compliance.
Our member Taxperience has developed a next-level data-driven cloud-based tax technology solution to control your tax advisory, tax compliance and corporate documents. KEEYNS allows you to team up with your finance, tax, and legal colleagues to access and monitor your tax data 24/7.
KEEYNS provides transparency on process status and notifications for all stakeholders in a clear dashboard. Binders are created automatically, and the declaration process contains 168 automated checks to optimize your tax return. The entire process is captured in a workflow with an audit trail, and personalized notifications make sure you never miss a thing.
Curious what this looks like?
Join Taxperience and The Netherlands-Czech Chamber of Commerce on
Tuesday 22 February from 11:30 until 12:00
Via MS Teams, for a demo of all benefits that KEEYNS can bring to your organisation.