Economic bring-your-own lunch briefing #2
May 13, 11:00
-
May 13, 18:00
(UTC+02:00) Europe/Prague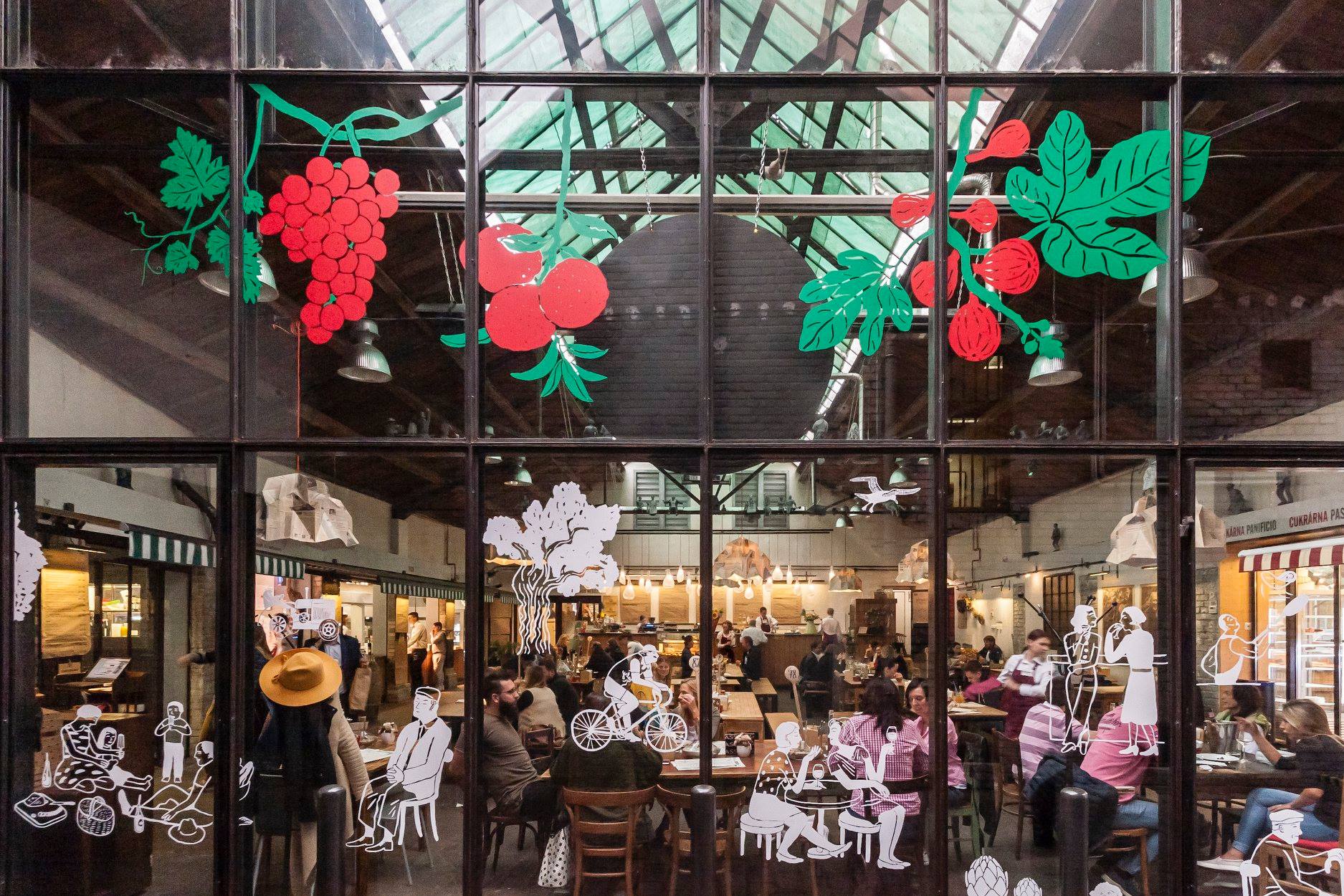 On 13 May, we hosted another online version of our economic lunch briefing event. We were going Dutch again so you everyone had to bring their own lunch. However, in true Dutch style: the event was for free.
Jakub Seidler (Chief Economist ING Czech Republic) and Petr Krpata (Chief EMEA FX and Rates Strategist at ING) shared the latest Macro Economic Update, Monetary Decisions Impact and Outlook Expectations with us.
Date: Wednesday 13 May 2020 from 11:00 until 11:30, including online networking opportunities following the event.