Economic bring-your-own lunch briefing #3
Jun 17, 11:00
-
Jun 17, 11:30
(UTC+02:00) Europe/Prague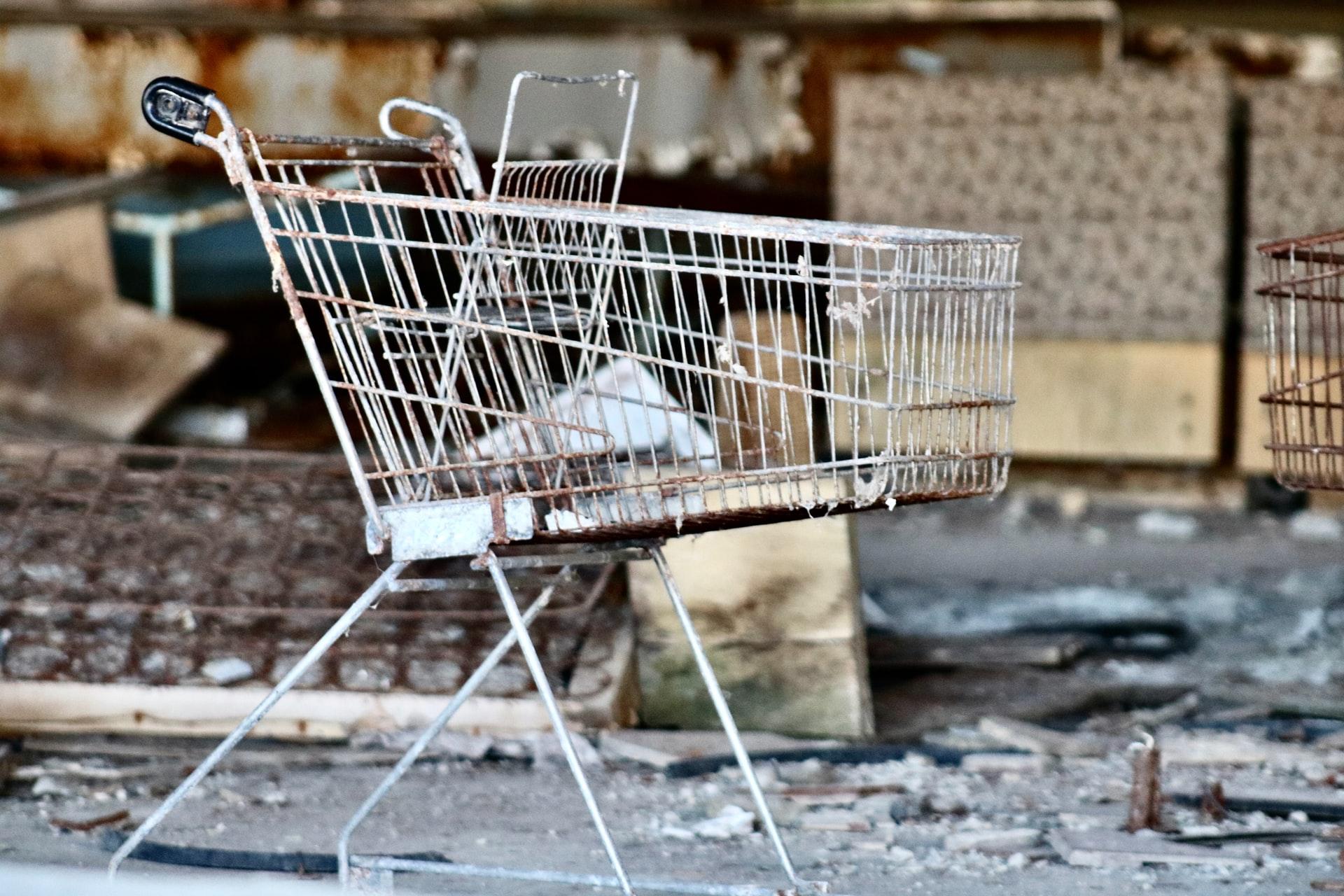 Please join us on Wednesday 17 June for our monthly economic lunch briefing event. We will be going Dutch again so you will have to bring your own lunch. However, in true Dutch style: the event is for free.
Jakub Seidler (Chief Economist ING Czech Republic) and Petr Krpata (Chief EMEA FX and Rates Strategist at ING) will share the latest Macro Economic Update, Monetary Decisions Impact and Outlook Expectations for the Czech Republic and in a global perspective with you.
Date: Wednesday 17 June 2020 from 11:00 until 11:30, including online networking opportunities following the event.
Once you have registered for this event, you will be able to browse the other participants and request meetings with them after the event is finished, so between 11:30 and 18:00 on 17 June. Upon acceptance of your meeting request, the NCCC online community platform will schedule the meeting and generate a weblink for this individual meeting.