How to move beyond the corona crisis from a business perspective?
Jun 04, 09:00
-
Jun 04, 10:00
(UTC+02:00) Europe/Prague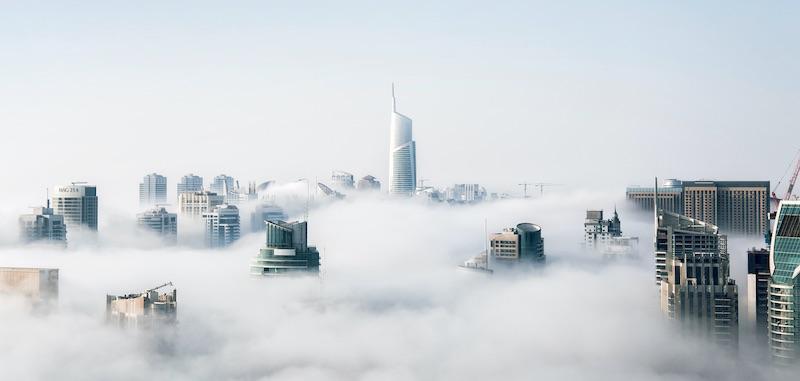 From a business as well as a legal perspective, this event will focus on the world post-corona, to support you in your scenario planning and decision-making processes. With NCCC Traders by Nature members EY, TMF and Havel & Partners.
Thursday 4 June 2020 from 9.00 till 10.00 online.
Key topics that will be discussed during this event:
Government support regulations for business and employees/labour
Travel regulations and restrictions
The world post-corona: economy rebound scenarios | Liquidity management/financing & restructuring | Business risks (from a legal perspective)
This event will end at 10:00. Once you have registered for it, you will be able to browse the other participants and request meetings with them after the event, so between 10am and 6pm on 4 June. Upon acceptance of your meeting request, the NCCC online community platform will schedule the meeting and generate a weblink for this individual meeting.