Inclusive hiring and remote onboarding
Mar 30, 11:30
-
Mar 30, 12:00
(UTC+01:00) Europe/Prague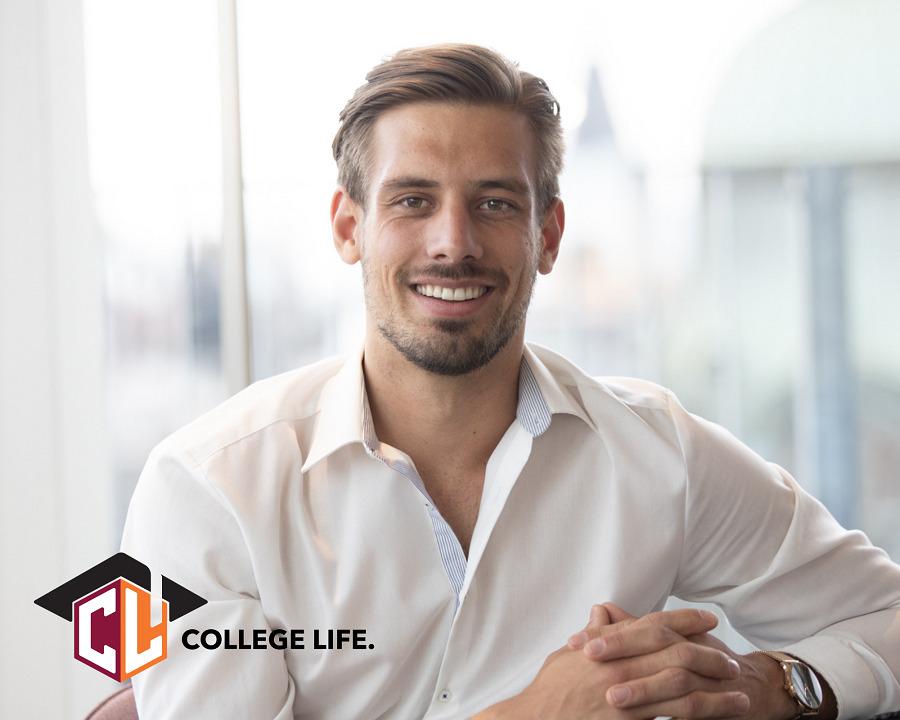 QuickStop event
with
Kristian Voldrich
Founder & CEO of College Life
Online event, by members, for members and others
An NCCC Traders by Nature QuickStop event is an online event with a duration of 30 minutes.
The aim of a QuickStop event is to provide valuable content during a timeslot in the day when you are about to stop working anyway for lunch or a snack. Just before you have your lunch or your snack, you can consume half an hour of valuable content.
Our second QuickStop event will be on
Tuesday 30 March
11:30 – 12:00 (online via Zoom)
Kristian Voldrich, Founder & CEO of College Life will share his take and research insights on inclusive hiring and remote onboarding with you.