Marketplace Meeting Point #5
May 22, 09:00
-
Jun 01, 18:00
(UTC+02:00) Europe/Prague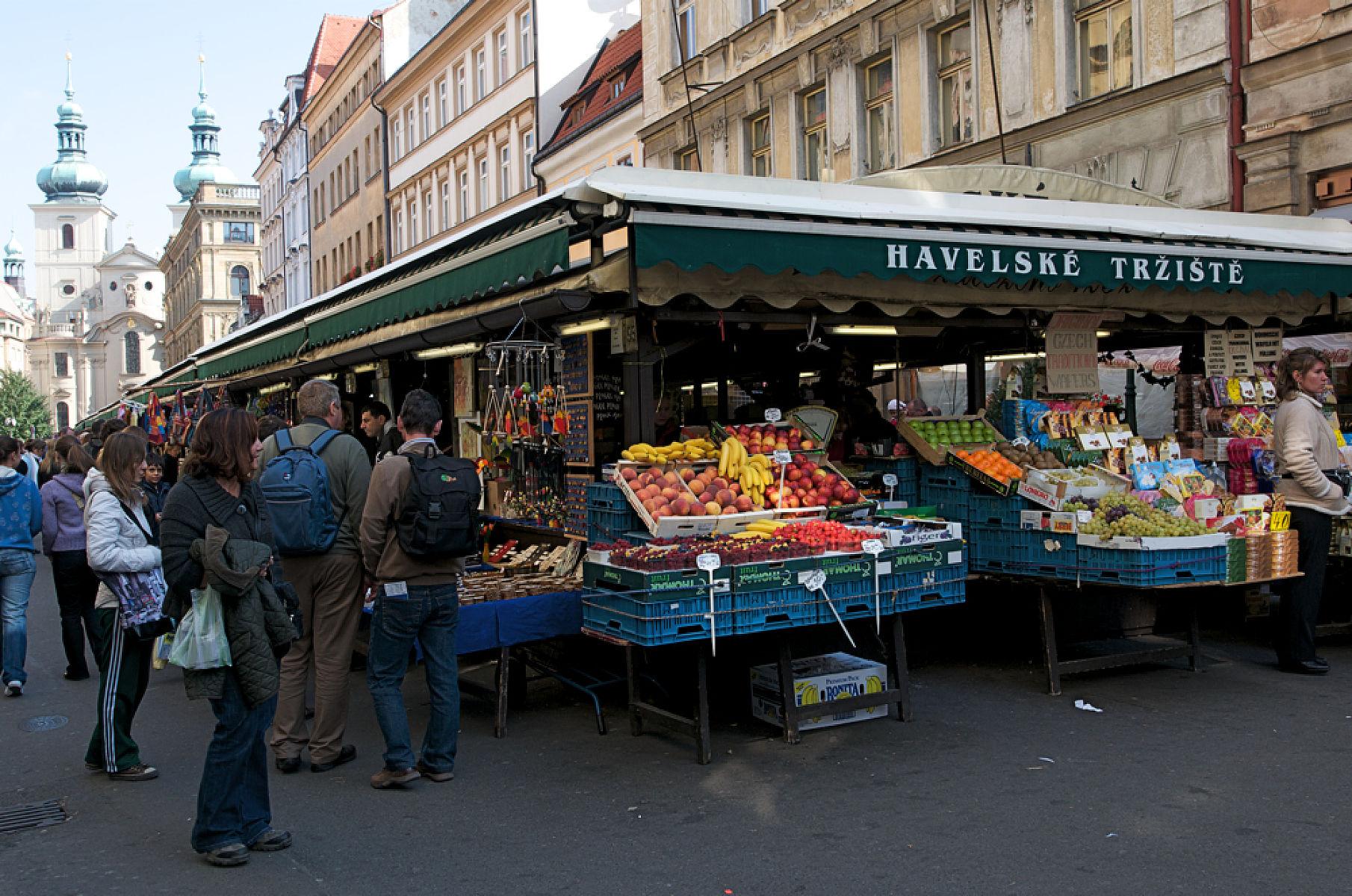 There is nothing virtual about online networking. You can always collaborate, innovate, and create impact with the NCCC Traders by Nature.
Join the Marketplace Meeting Point and request meetings with other participants. In this fifth edition of the Marketplace Meeting Point event, meetings will be online. Upon acceptance of your meeting request, a weblink for the online meeting will be automatically generated.
You can also create one or more Opportunities in the Marketplace Meeting Point. Consider it your virtual booth at the event.
When: from 22 May to 1 June, on working days between 09:00 and 18:00 hours.
Happy Trading!