Marketplace Meeting Point #6
Jun 03, 09:00
-
Jun 12, 18:00
(UTC+02:00) Europe/Prague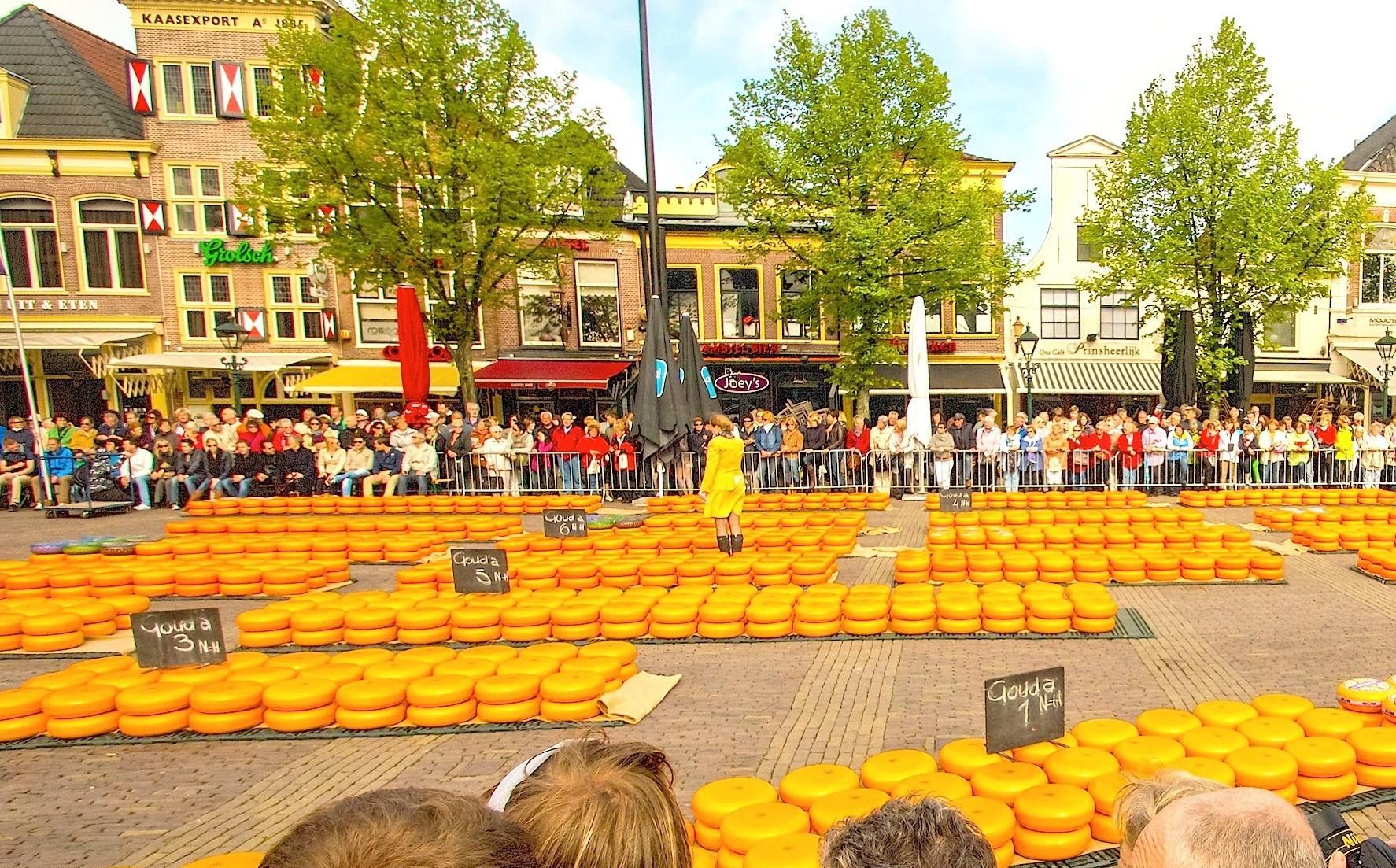 If you are a Trader by Nature, you are always searching for opportunities to do business.
The NCCC online community platform offers a virtual marketplace, where you can create one or more opportunities. Consider it your own virtual booth in this Marketplace Meeting Point.
You can also request meetings with people who are browsing the marketplace, its participants and its opportunities.
When: from 3 June to 12 June, on working days between 09:00 and 18:00 hours.
Register for this event and start setting up your opportunities and meetings now!