On the Road to Smart Industry
Jun 09, 11:00
-
Jun 09, 12:30
(UTC+01:00) Europe/Prague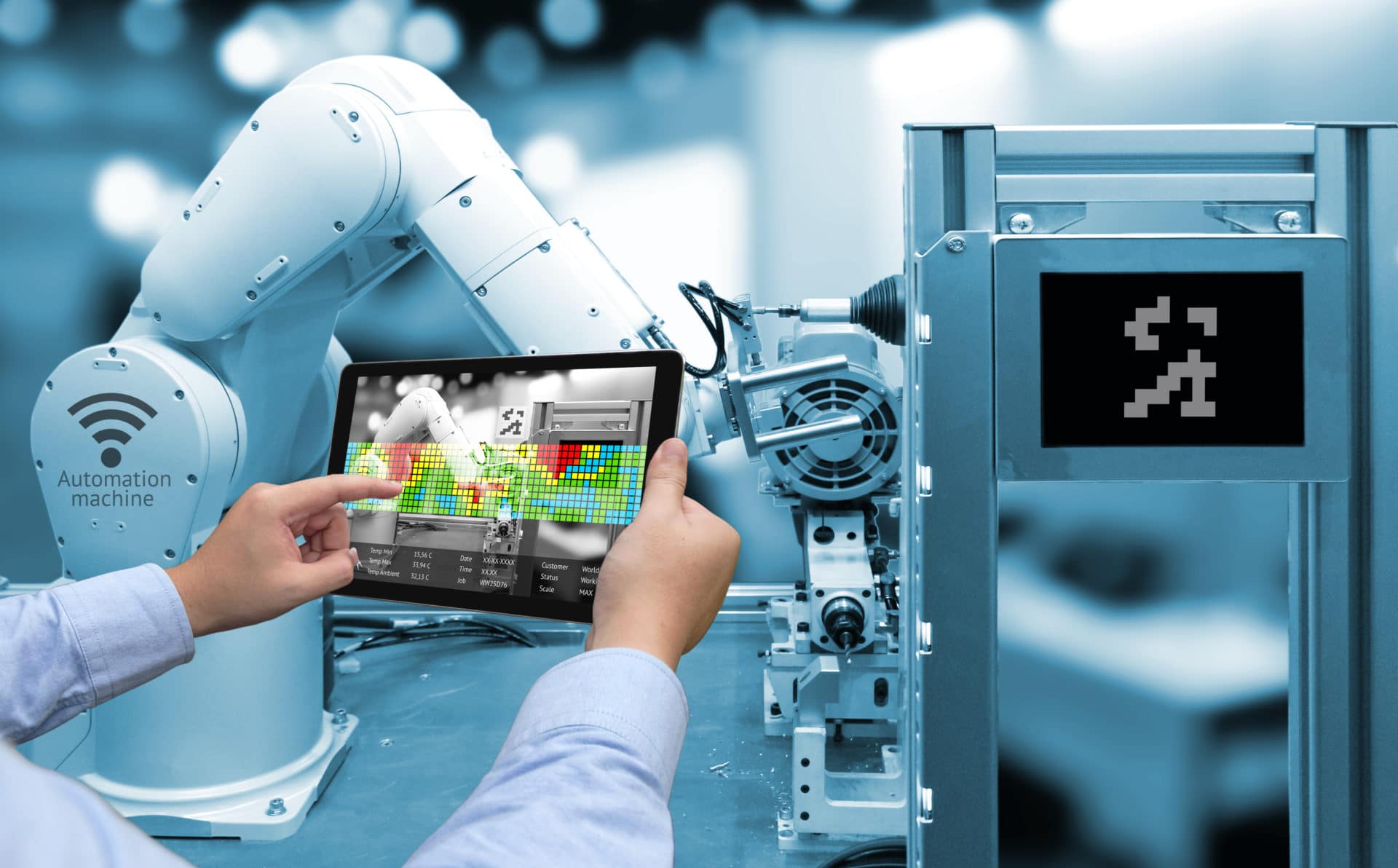 Even before the coronavirus outbreak, European industry was facing many common challenges. Productivity is too low, the skills gap is increasing (also because of demographic developments), the linear economic business case needs to be replaced by a circular one, supported by a data-driven model. Ownership of data, its sharing and security are new issues that arise.
In addition, we are now all preparing for a world post-corona. How will this affect manufacturing, supply chains, technology, and education?
Are our industries fit for the future?
The Netherlands had almost lost its manufacturing industry by the end of last century. Currently, the Action Agenda Smart Industry 2020-2023 is being drafted (based on the first edition of 2014 and the second of 2018). By applying principles of Smart Industry, the Dutch industry has been transformed into one of the most innovative in the world today.
In February 2019, the Czech Republic launched its ambitious Innovation Strategy of the Czech Republic 2019–2030 to put the Czech Republic among the most innovative countries in Europe by 2030: Czech Republic, The Country For The Future.
By sharing experiences, the Czech Republic and the Netherlands could mutually benefit from what has been done and learned and start a positive wave of innovation in a post-corona environment.
Join the Embassy of the Kingdom of the Netherlands, the Czech Ministry of Industry & Trade, Smart Industry Netherlands, IDC and the Netherlands-Czech Chamber of Commerce for an interactive online workshop:
On the road to Smart Industry
on Tuesday 9 June 2020 from 11:00 until 12:30
ONLINE with networking opportunities right after the event.
Programme
11:00-11:05 Welcome by H.E. Kees J.R. Klompenhouwer, Ambassador of the Kingdom of the Netherlands
11:05-11:10 Introduction by Petr Očko, Deputy Minister for New Technologies at the Czech Ministry of Trade & Industry
11:10-11:25 "On the road to Smart Industry; a European perspective through Dutch eyes" by Peter van Harten, Smart Industry Ambassador at smartindustry.nl
11:25-11:30 Summary of survey findings; identification of key topics by Jan Burian, Director Manufacturing Insights at IDC
11:30-11:55 Breakout sessions around key topics
11:55-12:15 Discussion of breakout session findings
12:15-12:30 Panel discussion, summary and proposal for next steps and activities
This workshop will be moderated by Jan Burian, Director Manufacturing Insights at IDC.
This event will end at 12:30. Once you have registered for it, you will be able to browse the other participants and request meetings with them after the event, so between 12:30 and 18:00 on 9 June. Upon acceptance of your meeting request, the NCCC online community platform will schedule the meeting and generate a weblink for this individual meeting.