Peer Learning Workshop: Building Emotional Resilience
Feb 23, 09:30
-
Feb 23, 11:30
(UTC+02:00) Europe/Prague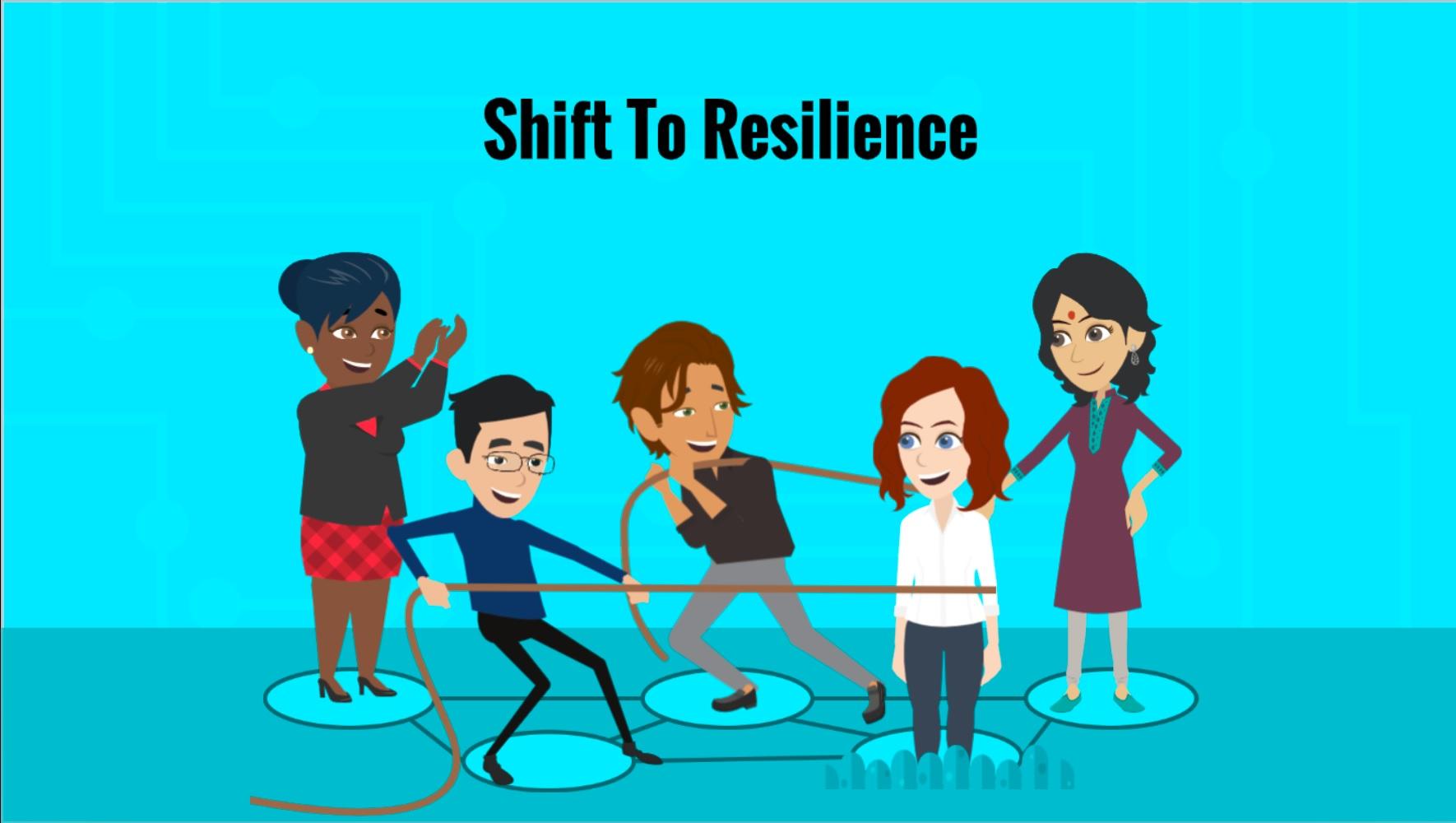 People are wired to prefer routine, so during change and uncertainty we tend to focus on the negatives. Resilience is your superpower of bouncing back from challenges smarter and stronger.
By realizing how shifting your thoughts can shift your feelings, you can impact your actions, but most importantly, the outcomes. Anybody can learn how to turn lemons into piña colada by developing the skills & tactics for dealing with stress and for thinking of an iron man.
Learn with/from other leaders, build a network of mentors across companies & upskill yourself at this Peer Learning Workshop that we organize for you with our member Hackerly on:
Tuesday, 23 February 2021
9.30 – 11.30
This 2h online session is not a webinar: get ready to engage in lively discussions! In small networking groups of 3-4 people, you will learn with/from each other through a micro-video, and you will use meaningful discussion, exercise and reflection to solve your relevant challenges.
Therefore, please join us with your video camera turned on if possible – small group discussion online works much better if everyone has their camera on. Apart from that, no preparation is required.