Peer Learning Workshop: Keys to Remote Meetings with Hackerly
May 06, 15:00
-
May 06, 17:00
(UTC+02:00) Europe/Prague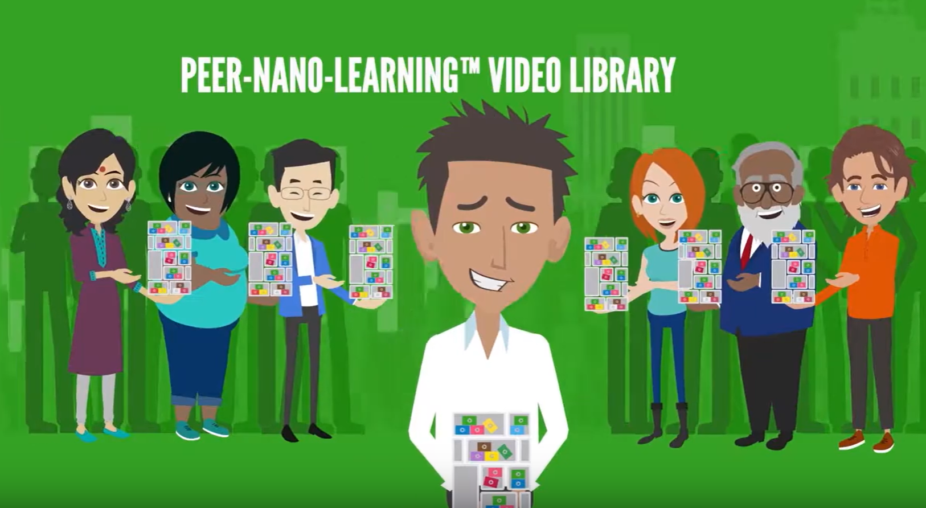 On behalf of our Corporate member Hackerly, please consider yourself invited to a Free Peer Learning Workshop:
Keys to remote meetings
On Wednesday 6 May, from 15:00 until 17:00
Requirements: English language – B2 Level
As a facilitator of any virtual meeting, you are responsible for the right content, what happens and when.
Unfortunately, you cannot simply copy your habits from face-to-face meetings. You need to translate them into a vibrant virtual space and create a highly productive remote setting.
In this module, you will discover how to make this happen and how to spend just 20% of the time required on a meeting itself.
How it works
In networking groups of 3-4 people from various companies, you will be guided through a Peer-Nano-Learning Module (Keys to Remote Meetings) together.
During this 90 minutes session, you will be coached in the light of best practices to solve related challenges. Importantly, you will connect with and learn from others through discussion, exercises and feedback, including real action as well as a reflection on your ways of working.