Peer Learning Workshop & Networking: Foster Belonging & Inclusion
Sep 23, 17:00
-
Sep 23, 19:00
(UTC+02:00) Europe/Prague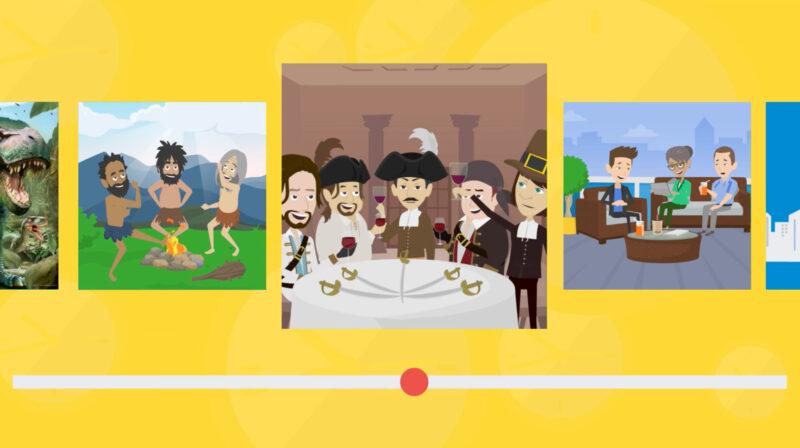 Would you be open to experiencing a unique Peer Learning Method used by Harvard, Fujitsu or Square? Would you like to learn how to Foster Belonging & Inclusion in your team and organization?
Belonging is the missing piece in a Diversity Strategy that nobody can neglect.
Belonging has been linked to a 56% higher performance, a 50% increase in turnover, a 167% increase in employer branding score, and 18x more promotions.
Let's explore the best practices in making everyone belong!
Join us for the third online Peer Learning Workshop by our Corporate member Hackerly, and you will:
Immerse yourself in Peer Coaching and Best Practices on the topic of Belonging and Inclusion
Network & Share Knowledge with top global minds
Please note that our "no-show fee" policy is not applied for ONLINE events.
By registering for this event, I CONSENT to the taking of my pictures and/or audio-visual recordings at events organized by the NCCC, including pictures and/or audio-visual recordings taken/shot and edited by an outside professional photographer, and the processing thereof, in particular to the publishing of these pictures and/or audio-visual recordings in the NCCC's promotional documents, newsletters, presentations, websites and social media (such as LinkedIn, Facebook, Twitter, Instagram, YouTube) for marketing purposes.
In case you do not consent and still would like to join this event, please send an email to office@nlchamber.cz.