Prinsjesdag 2022
Sep 20, 17:30
-
Sep 20, 21:30
(UTC+02:00) Europe/Prague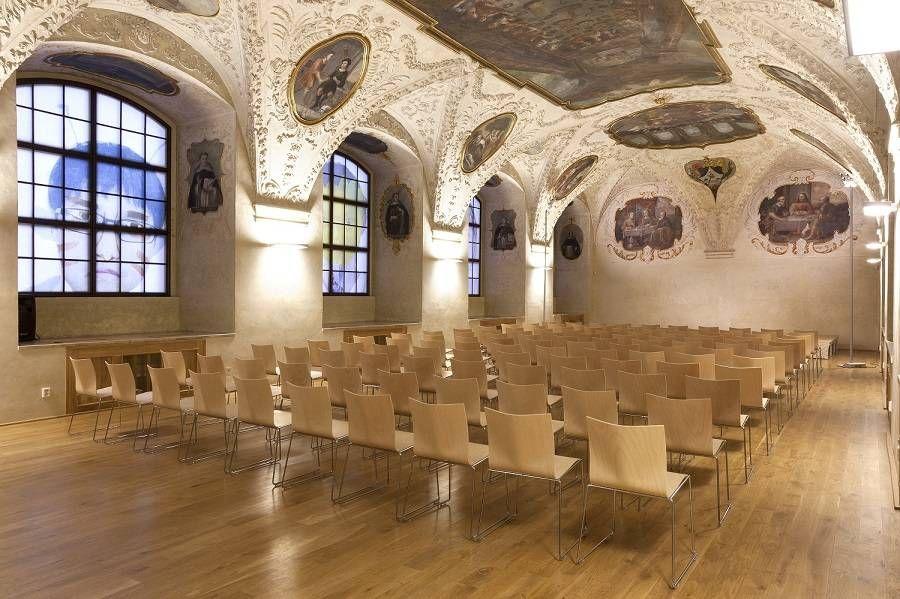 Tuesday, 20 September 2022
17.30 – 21.30
Refectory of the Dominican Monastery, Jilská 5, Prague 1
This year we will invite you to another location in the city centre that you might not be familiar with, but that we immediately fell in love with: the baroque Refectory of the Dominican Monastery in Prague!
In this enchanting historical space, Artur Sychov, VR Evangelist and Creator of Somnium Space, an open, social and persistent virtual reality world, will offer you a trip to a Metaverse. Let's look to the future and take a jump into the economic reality that will be upon us sooner than you think. Seeing is believing!
You can also look forward to the traditional ingredients of our Prinsjesdag event: the summary of the Troonrede (King's speech to the Dutch Parliament) by the Ambassador of the Kingdom of the Netherlands, HE Mr. Daan Huisinga, and the unique Indonesian rijsttafel by Zátiší.
We can't wait to see you on 20 September!
Calendar powered by The Events Calendar