Prioritization and Saying NO
May 06, 09:30
-
May 06, 11:00
(UTC+01:00) Europe/Prague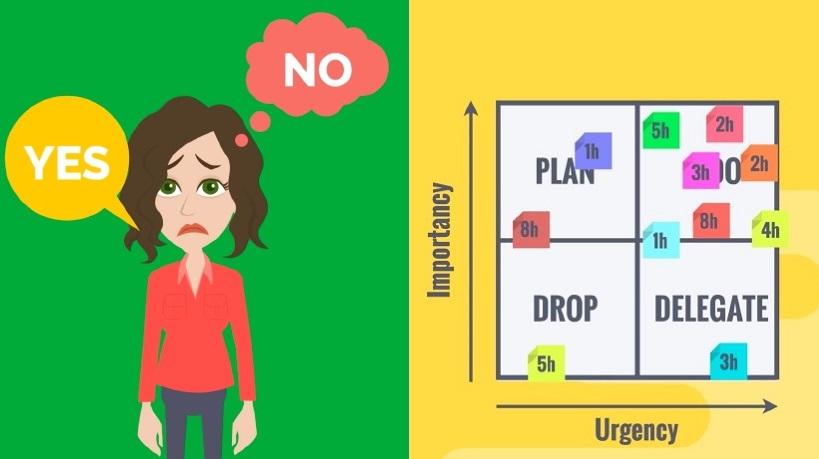 Get ready to upskill yourself at another Peer Learning Workshop that we are bringing you in cooperation with our member Hackerly.
You'll immerse yourself in unique Peer Coaching and share best practices with other pros across industries.
In small networking groups of 3-4 people, you will learn with/from each other through a micro-video, meaningful discussion, exercises & reflection to solve your relevant challenges.
Thursday, 6 May 2021, from 9:30 – 11:00
Online via Zoom
Most of us are busy all the time. But not having time means you do not have priorities. It is what you do not do that provides the space for what you can do.
True effectiveness is about asking great questions that enable you to do meaningful things rather than doing things effectively. In this module, you will discover these life-changing questions & tools that will make you a prioritization master.
Not sure yet? Check How Peer Coaching works!