Unlock the power of the digital age and unleash your potential
Feb 15, 11:30
-
Feb 15, 12:00
(UTC+01:00) Europe/Prague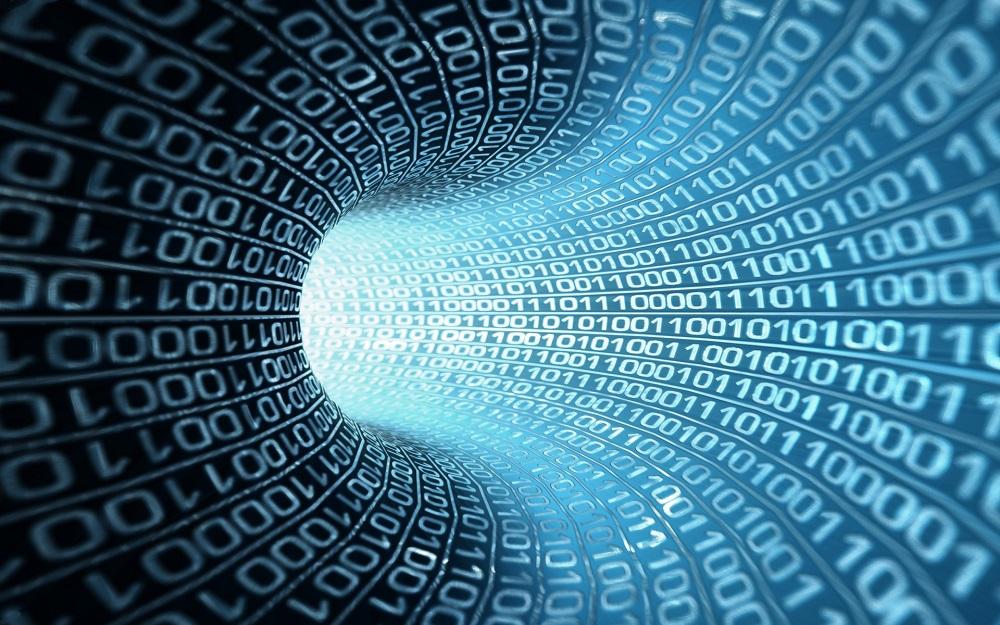 The Benefits of AI in Cloud Computing
Join the NCCC Traders by Nature for the QuickStop event with Granton on
Wednesday 15 February 2023
11.30 – 12.00
Online via ZOOM
The digital landscape is constantly changing and evolving as new technologies and channels emerge.
Some of the current digital trends include the increasing use of AI (artificial intelligence) and ML (machine learning), the ever-growing popularity of social media and mobile technology, and the increasing adoption of cloud computing.
These trends are driving innovation and transforming the way we live and work.
Tomáš Skácel, COO, and Jan Haase, Technical lead of Granton, will give us a short overview of current trends and dive in a case study that demonstrates how to utilize these technologies and maximize their potential.
Why join?
Understand how AI automation can help your organization thrive in a competitive environment
Demystify and familiarize yourself with the current IT jargon
Get tips and insights from an example of AI usage and cloud services applicable to every company
Speakers