Why can some companies hire and others can't
Nov 02, 11:30
-
Nov 02, 12:00
(UTC+02:00) Europe/Prague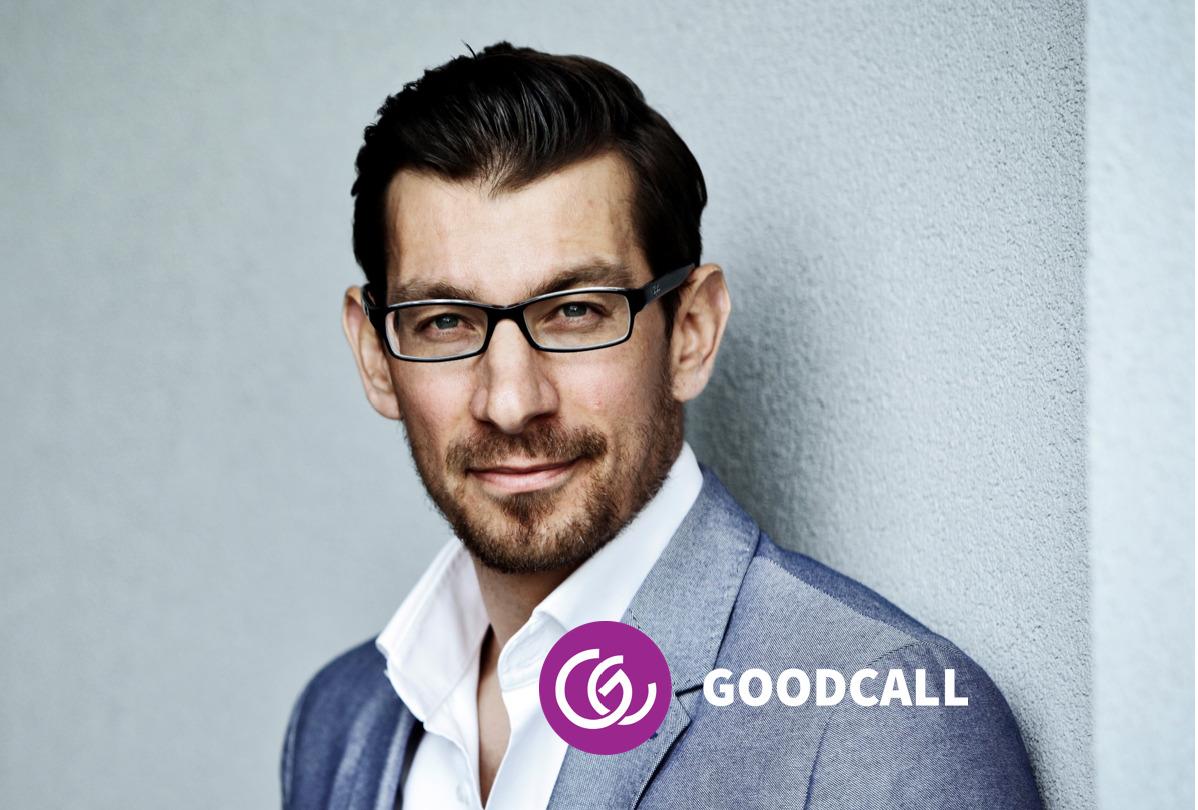 QuickStop event with Blake Wittman,
European Business Director of GoodGroup
Wednesday, 2 November 2022
11.30 – 12.00
Online | ZOOM
Blake Wittman, European Business Director of GoodGroup, an innovative disrupter in the recruitment industry, has spent his career trying to improve people and companies. The current state of the market also needs improving. Many companies are still trying to hire in large and small numbers but they struggle with both attracting and onboarding new talent.
Why is that? What is happening in the organisations where it seems easy to hire? And what should you expect in 2023 across the labour market, salaries, and the HR outlook? Find out more in this practical talk about your people business.
An NCCC Traders by Nature QuickStop event is an online event with a duration of 30 minutes.
The aim of a QuickStop event is to provide valuable content in a short period of time during a timeslot in the day when you are about to stop working anyway for lunch or a snack. Just before you have your lunch or your snack, you can consume half an hour of inspiring content.